Auto Body
Have a ding in your car? Drop it off and we will be sure to make it as good as new. We will even provide you with a ride home!
Detailing
Whether you need an exterior or interior cleaning, wax n' wash, or the complete detailing, we will be sure to make your car sparkle!
Other Services
Have another car-related need? We offer wheel repair, windshield replacement, headlight restoration, and more.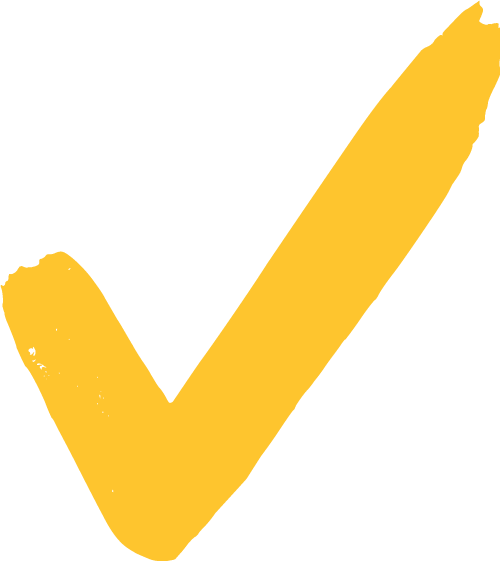 Shuttle Service
Free Shuttle Service in San Rafael Area or Colma Daly City Area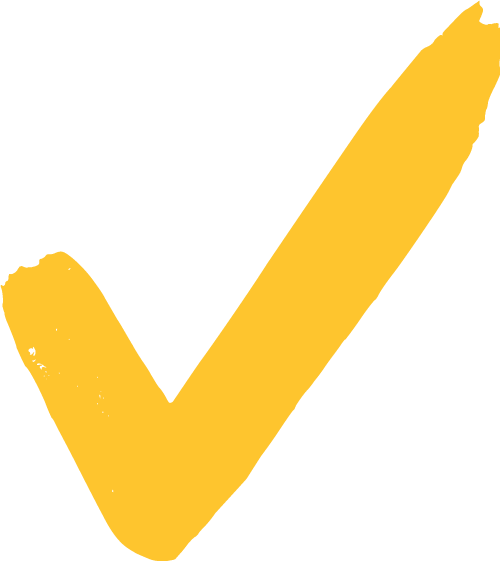 You're Covered
Lifetime Limited Warranty on all auto body repairs as long as you own your car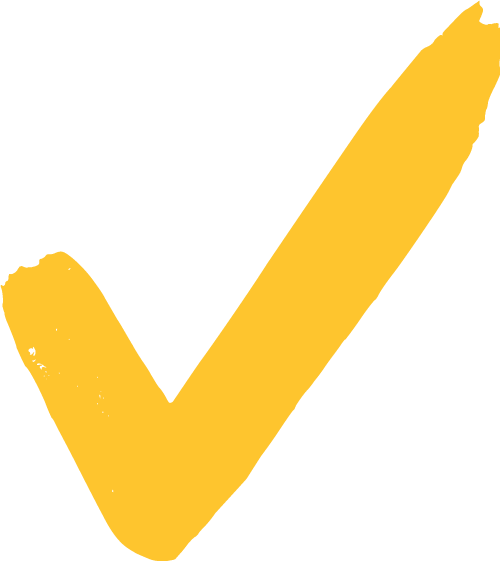 Need a Rental?
Convenient Enterprise car rental service located in the same building *Colma Location Only*