San Francisco Detailing Services
Whether you need an exterior wash or and wash 'n' wash, we will be sure to make your car sparkle!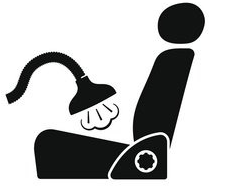 Full Service Wash/Vacuum Interior
A service package that refreshes the look and feel of your car. 
Your car is hand-washed with Precision care and the interior of your car is vacuumed clean. 
Starting at $50 for cars, Truck/Van/SUVs $60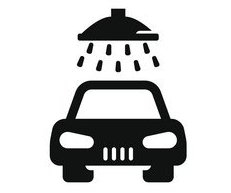 The exterior cleaning focuses on your vehicle's exterior paint surface to rejuvinate its lustre.
A simple wash, perfect for bringing back the shine of your car.
Starting at $35 for cars, Truck/Van/SUVs $50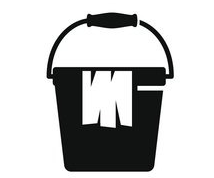 Wash/Wax/Wipe Down Interior
If your vehicle just needs a little tlc, this service is just right for you.
Your vehicle is hand washed and hand waxed to ensure its existing paint condition has another protectant for the next few months. It is the best maintanence to achieve that long lasting shine.
Plan on two hours or less for the average sized vehicle.
Starting at $125 for cars, Truck/Van/SUVs $175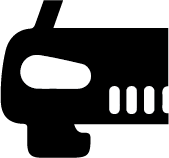 Headlight restoration is a cost-effective alternative to headlight replacement. Damaging rays from the sun tends to leave a cloudy film on headlights. The cloudy film can significantly reduce the light output and performance for your headlights. Our unique process removes the oxidized film, and polishes the lens. The restored headlight is left clear and able to perform like new. 
Starting at $45/light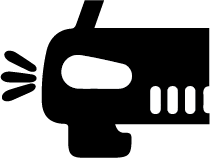 Paintless Dent Repair
*By Appointment Only*
Paintless dent repair is a way to coax out those small dents in your vehicle's body. We have experienced dent repair experts who will be able to bring back the look of your car.
Starting at $150